Is It Wise to Bet on the Unlikely Winner in NFL Games?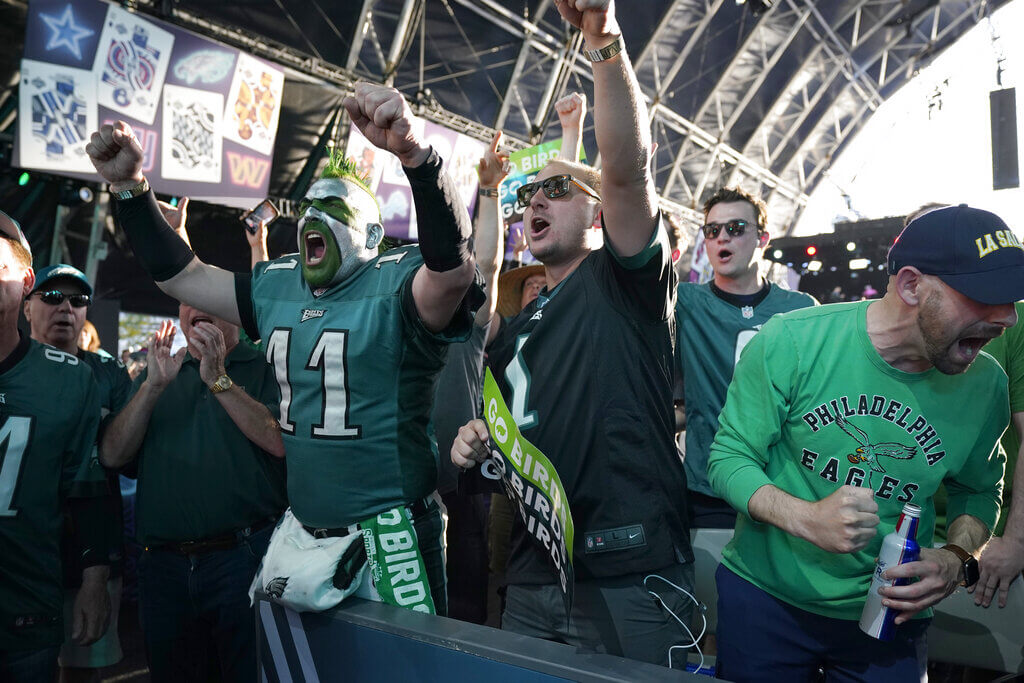 Every week, there are games where one NFL team is likely to be the obvious winner. Betting on these games isn't always a great option because they usually don't play out to your advantage. However, there are times when betting on an unlikely winner is a great choice. Just as importantly, it is critical to know how the concept of the betting spread can help you when picking an NFL team. Doing so can ensure that you have better luck in your next betting situation.
Use the Spread Wisely
The point spread in a betting situation is what the winning team is likely to score over their opponent. For example, a game with a 21-point spread says that the winning team will win by three touchdowns. They don't predict the exact score but give better an idea of the talent difference in these teams. It is usually best to play the spread, rather than bet on an unlikely winner, to ensure that you increase your chances of winning a bet on a less-talented football team.
For example, in a 21-point spread, you can bet that a team may lose by just 14 points and potentially win your bet if they do that, even if they lose the game. This option pays out less but is usually the safer choice when betting on an unlikely winner. Even if the underdog doesn't succeed, you can still bank!
How to Use NFL Pick Sites
When deciding on your NFL picks for the week, it is important to pay attention to what professionals say. There are many betting crews who spend time doing tough research you may not enjoy doing. They'll give you the inside scoop on various betting scenarios and better understand what to expect in your betting situations.
Any betters who took a long-shot gamble on the unlikely teams winning need to be very careful. It is important to take the time to read through various free NFL picks to understand potential upsets like these and how best to put down your cash on them. Doing so can ensure you don't mistakenly pick the wrong team and end up losing out big in the process.
Just as importantly, reading these picks regularly can give you the inside scoop that you need on games. For example, if you anticipate your favorite team easily beating another, you might want to check out betting picks to see whether that's likely. These experts do the necessary research to ensure that their picks are as accurate as possible for betters.
As a result, you should take the time to research what these sites are saying and gauge what they are saying. Reviewing the best overall sites and choosing based on their suggestions can help you pick the best possible winners. Just as importantly, it can give you the inside scoop you need on things like injury reports and much more.
Take This Process Seriously
If you are new to NFL betting and aren't sure where to turn, it is a good idea to talk to betting professionals near you to learn more. These individuals often have the insight that you need and can help you better understand just what to expect from this process. Just as importantly, they can help guide you towards a better spread, which, as we've discussed, is vitally important for picking the best overall teams for your unique betting situation. There's nothing wrong with getting a little help here if it improves your potential win percentage!